Station Clock is a magnificent legacy project for Birmingham which will immortalise the voices of 1,092 of the city's people.
We are looking for fundraisers to support the construction of this civic artwork and to bring Birmingham's next major landmark to life.
Find out more about how you can raise funds for Station Clock by getting in touch with us today.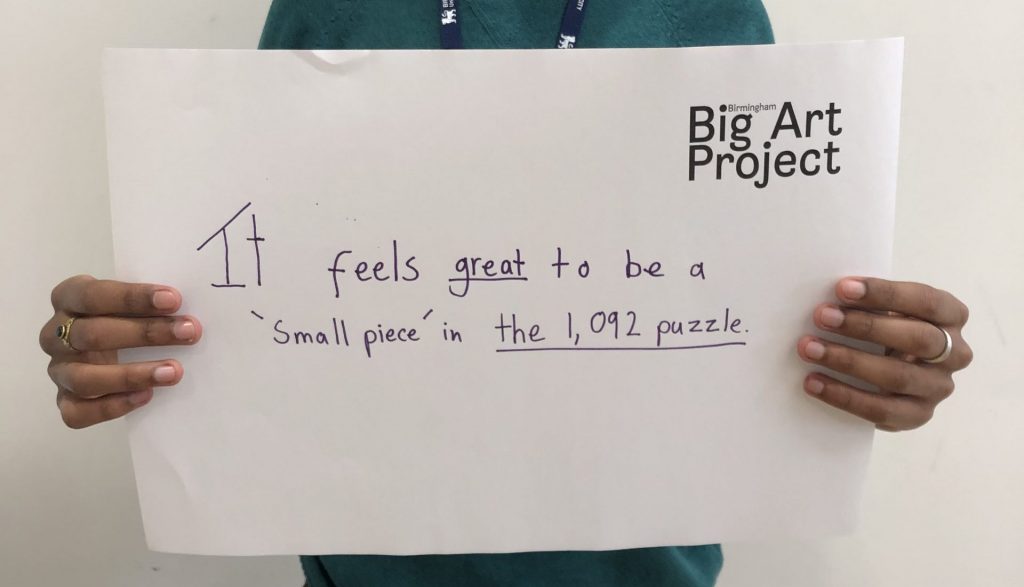 Support Birmingham and take part in its development.
Donate from as little as £5 here
Do you want to get your businesses name out there and make your mark on Birmingham?
Why not support the arts and creativity by sponsoring Birmingham Big Art Project?
Contact us for more information