About the Project
Inspired by and contributing to the development of Susan Philipsz's public artwork Station Clock, Twelve Tones is a citywide participatory art project engaging communities across Birmingham and Solihull exploring sound in relation to place and time in a series of artist-led workshops and sharing events.
Launched by Susan Philipsz in a workshop with Royal Birmingham Conservatoire students in November 2018, the project will cultivate dialogue between the UK's second city's diverse communities – from young to old; across all genders; races and faiths; differing social backgrounds; professional and amateur vocalists – a breadth of humanity.
Throughout 2019 and 2020 the Twelve Tones team are delivering artist-led participatory sound art workshops with communities across Birmingham and Solihull. Through this series of workshops and sharing events, the Twelve Tones artist-composer team are working with fifty-five community groups to explore the twelve tone chromatic scale utilised in Station Clock and discover how sound can be experienced sculpturally in the public realm.
Twelve Tones is a citywide participatory art project engaging communities across Birmingham and Solihull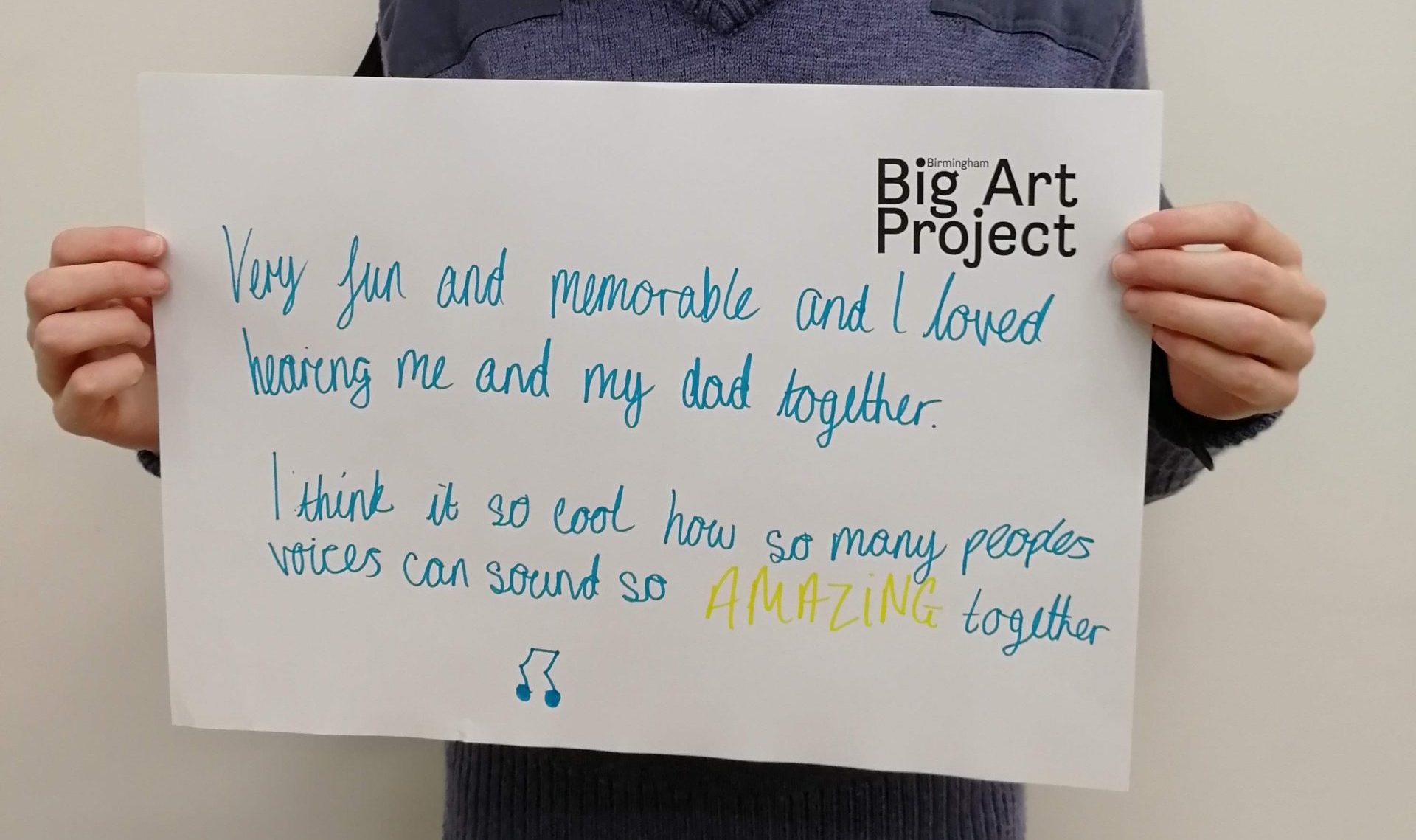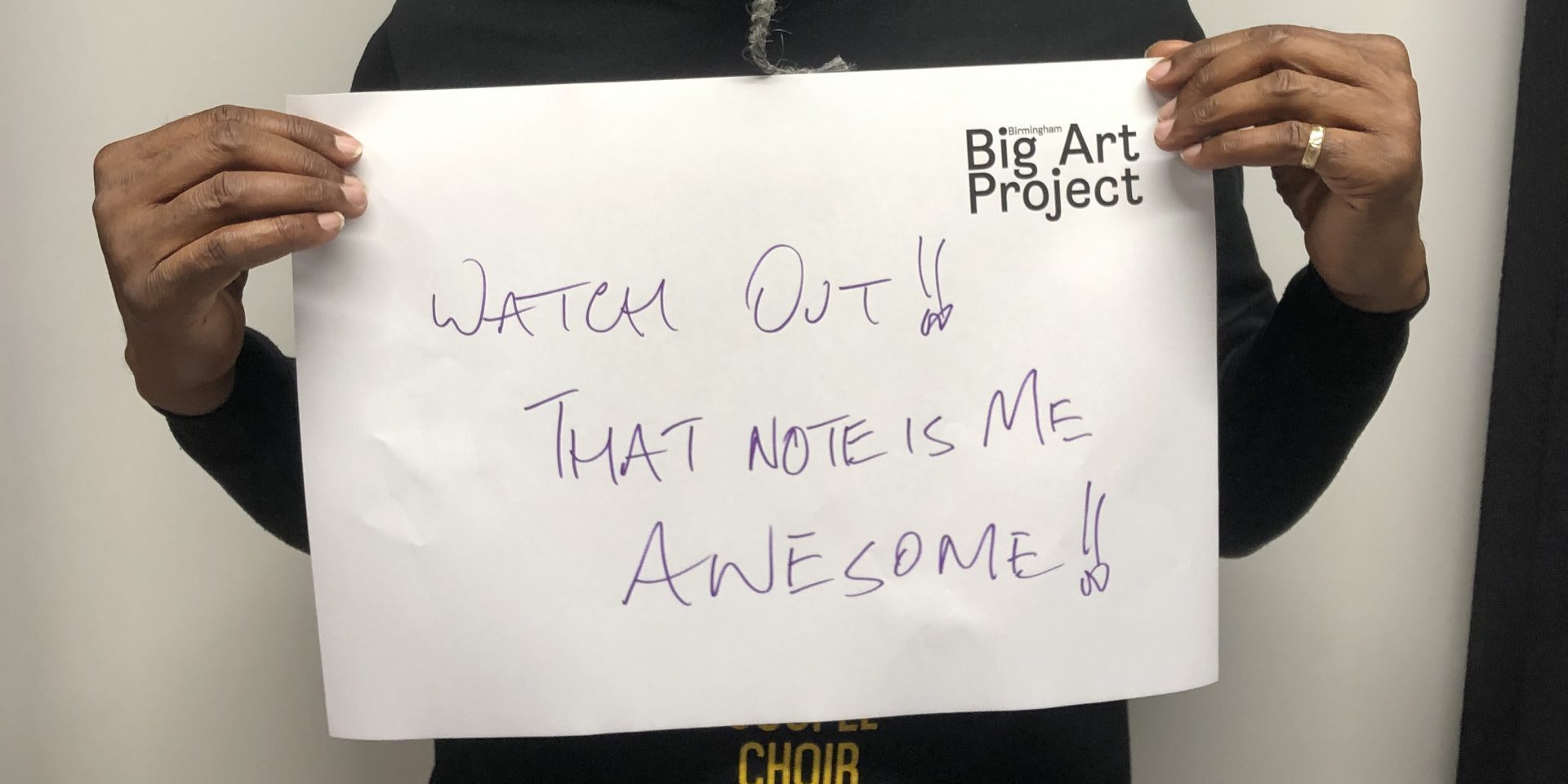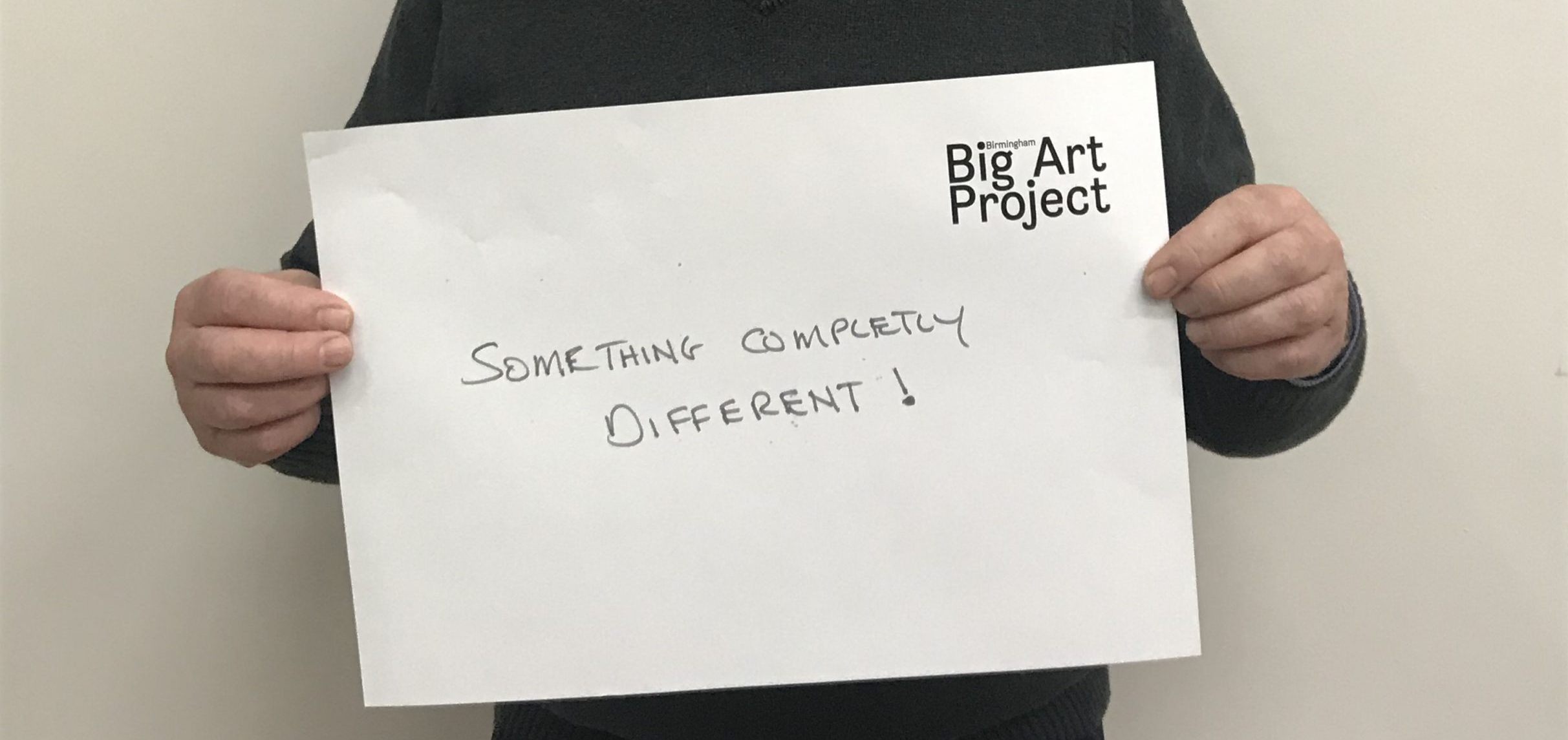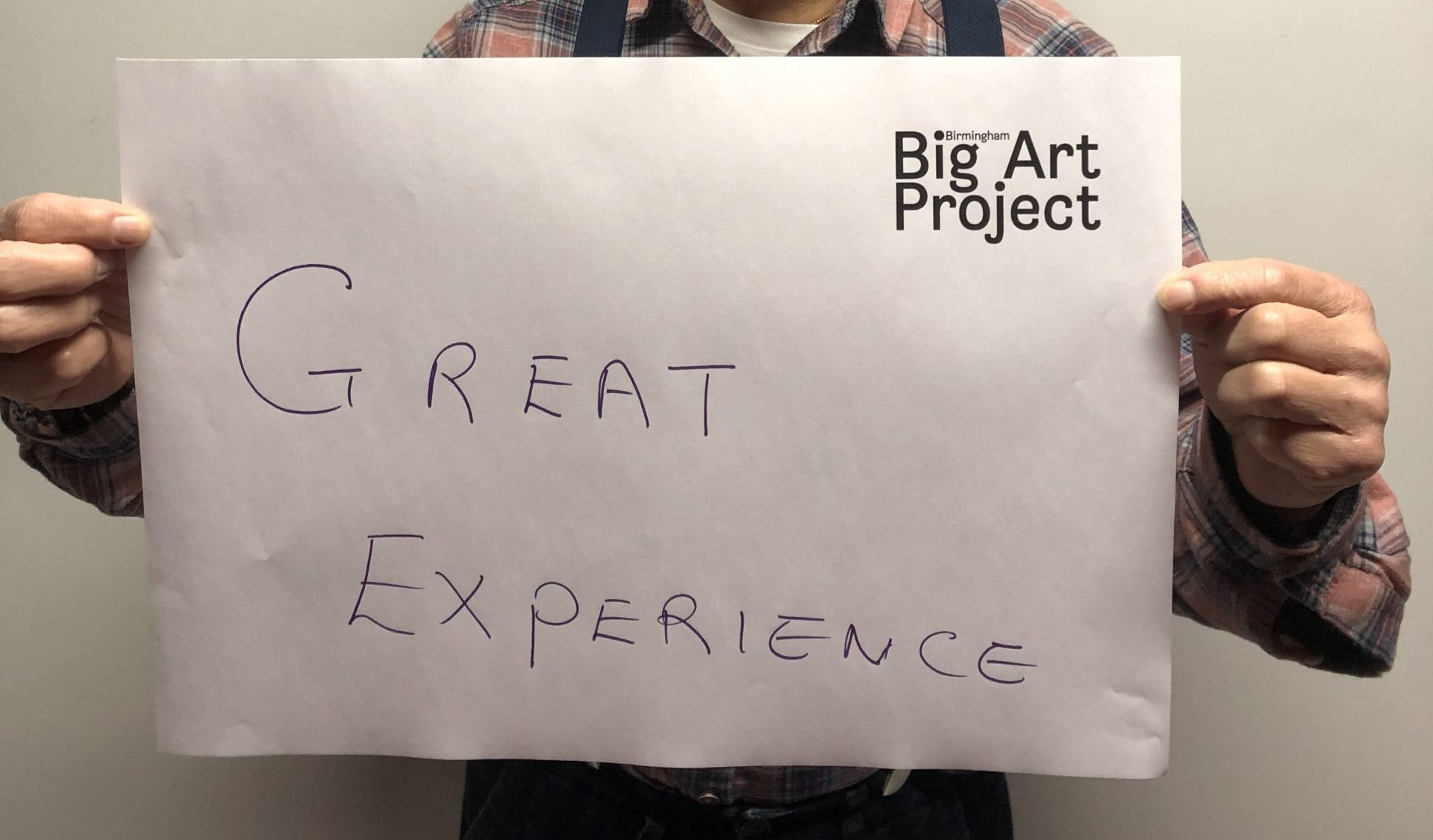 We're inviting groups and individuals from Birmingham and Solihull to be a part of Station Clock by contributing their voices to help the clock sing!
There are a couple of ways of getting involved in the project:
Option 1 (best for groups and schools):
As part of the Twelve Tones project, our team can deliver two free interactive workshops which explore the themes of 'Station Clock' and help participants get ready for their recording session which take place at the Royal Birmingham Conservatoire. We have a number of workshop artists who specialise in different areas, from a Grammy award winning producer to visiting lecturers at some of the country's top music colleges. The workshops usually last a couple of hours, are free and our fully DBS'd team would come to you.
Option 2 (best for individuals and families):
The other option is taking part in the Station Clock recordings without any workshops beforehand. Here, you'll record your voice alongside one of our producers who are great at guiding people through the process.