A New Year Message from the Chairman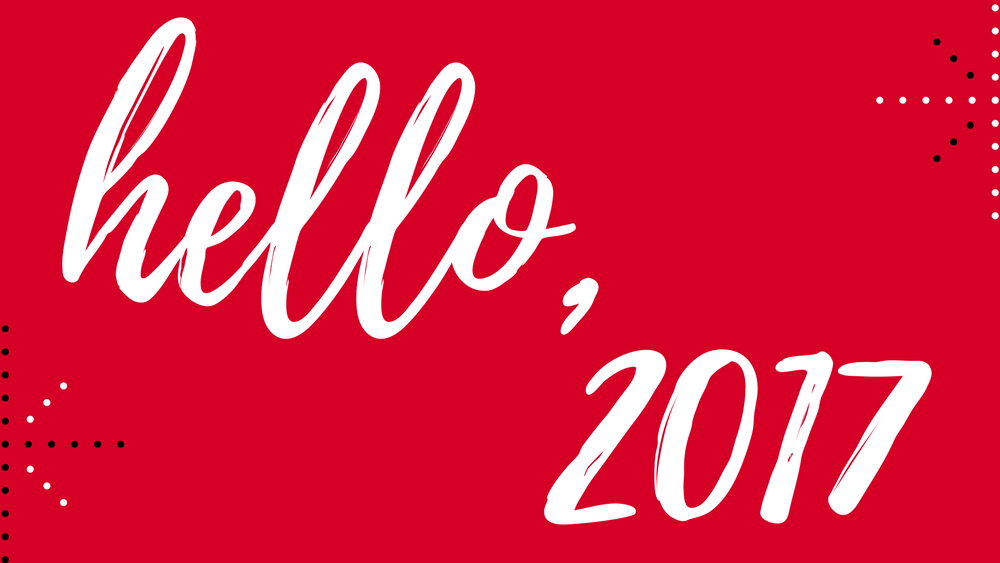 2017 was a fantastic year for the Birmingham Big Art Project. We announced the winning artwork, Station Clock by Turner Prize-winning artist Susan Phillipsz, garnered support from West Midlands first Mayor Andy Street, and hosted a symposium with Eastside Projects, discussing 'Public Art Thinking'. However, none of this would have been possible without our hard-working volunteers and colleagues who came together to make this our most successful year yet. Back in April,
Susan Philipsz
was chosen to help bring our vision to life. One of our most important affirmations is to encourage citizenship and civic pride amongst the city's various communities, and this is at the heart of Susan's design. Her large-scale aural clock will be made up of 1,092 voices from Birmingham's diverse population, an iconic idea that will become emblematic of the city. Alongside Susan's artwork, we also wanted to engage the local community in conversation, compiling opinions on how public art and architecture can work together to help accentuate a city's identity. Our
Public Art Thinking symposium
, hosted in partnership with Eastside Projects, allowed us to raise questions and discuss how we can make spaces more unique within new inner-city developments. We were thrilled to be part of such forward-thinking discussions and have such ingenious speakers present, including Mel Jordan, Janna Graham, Barbara Holub, Rosalie Schweiker, Robert Garnett and Andy Reeve. Support from the Mayor and other city representatives was next on our list. With this in mind, our 'In Conversation with Andy Street' was a huge success. Andy Street was elected to serve an initial three-year term as Mayor, acting as an advocate and global ambassador for the West Midlands. With local transport falling into his specific areas of responsibility, we were delighted to receive his support. He said, '"I've been following this [project] and indeed supporting it since its inception a few years ago and it's brilliant that we're now at a stage where the location is confirmed… And it is now becoming a reality.' Discussions between the Mayor and Patrick Burns, political correspondent for the Midlands, BBC, took place over a two-course lunch at Hotel du Vin, Church Street, and raised over £800 for Birmingham Big Art Project. Alongside these huge achievements, we have been part of a number of other exciting events and projects including
The Moon Feastival
fundraiser, when a staggering £3,700 was raised by William Wong and the team at Chung Ying Garden, the
Centenary Square hoardings project
and a feature in
The New York Times
; when Susan discussed the diversity of people in Birmingham. You can find further details for all of these events on our website. Finally, I would like to extend my thanks to everyone reading this; local support has been inspiring and we can only imagine that 2018 will be bigger and better, with fundraising as our major focus, as well as working alongside HS2; witnessing work begin to mobilise around our site.
From everyone at the Birmingham Big Art Project, we wish you all a happy, healthy and prosperous new year.